By default, OpenSolar will set the image boundary based on the image at the center of the screen highlighted inside a dotted rectangle when panning the imagery.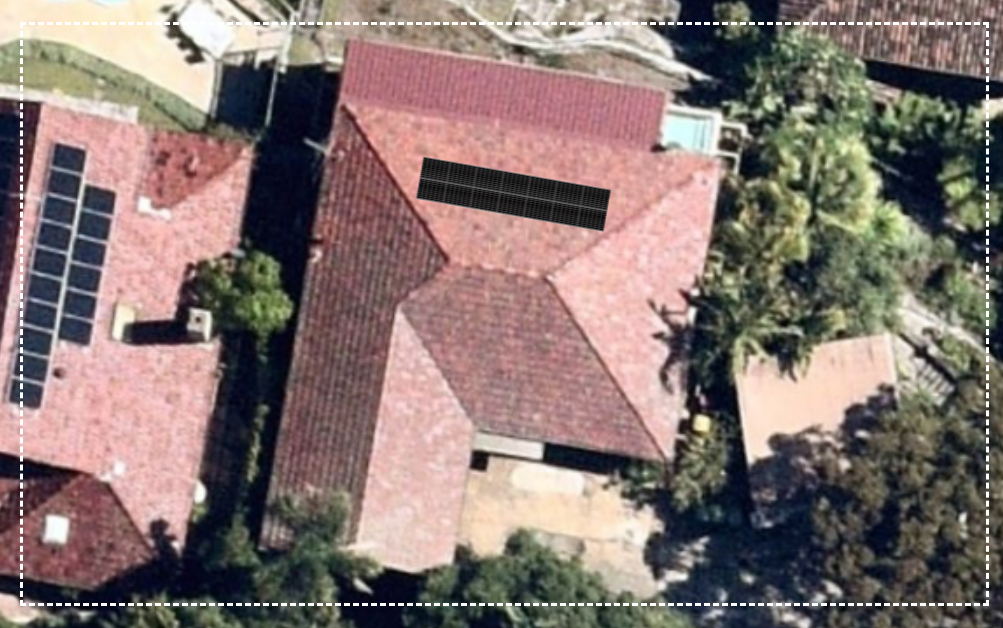 You can define your own image boundary by:

Check the

Set report image boundaries checkbox



Resize and move the image boundary shown

Uncheck the

Set report image boundaries

checkbox
OpenSolar will remember the set image boundary and will not move it even if you pan around the imagery. Once saved, this new image boundary will be used to show the system image in the generated report.